Model Building Opportunity!
Fellow Modelers: The Fort Worth Memories Museum is a developing aviation and railroad museum in Fort Worth. The curator, Larry O'Neal, 817-965-2626, is seeking volunteers to build some models (shown below) for the museum.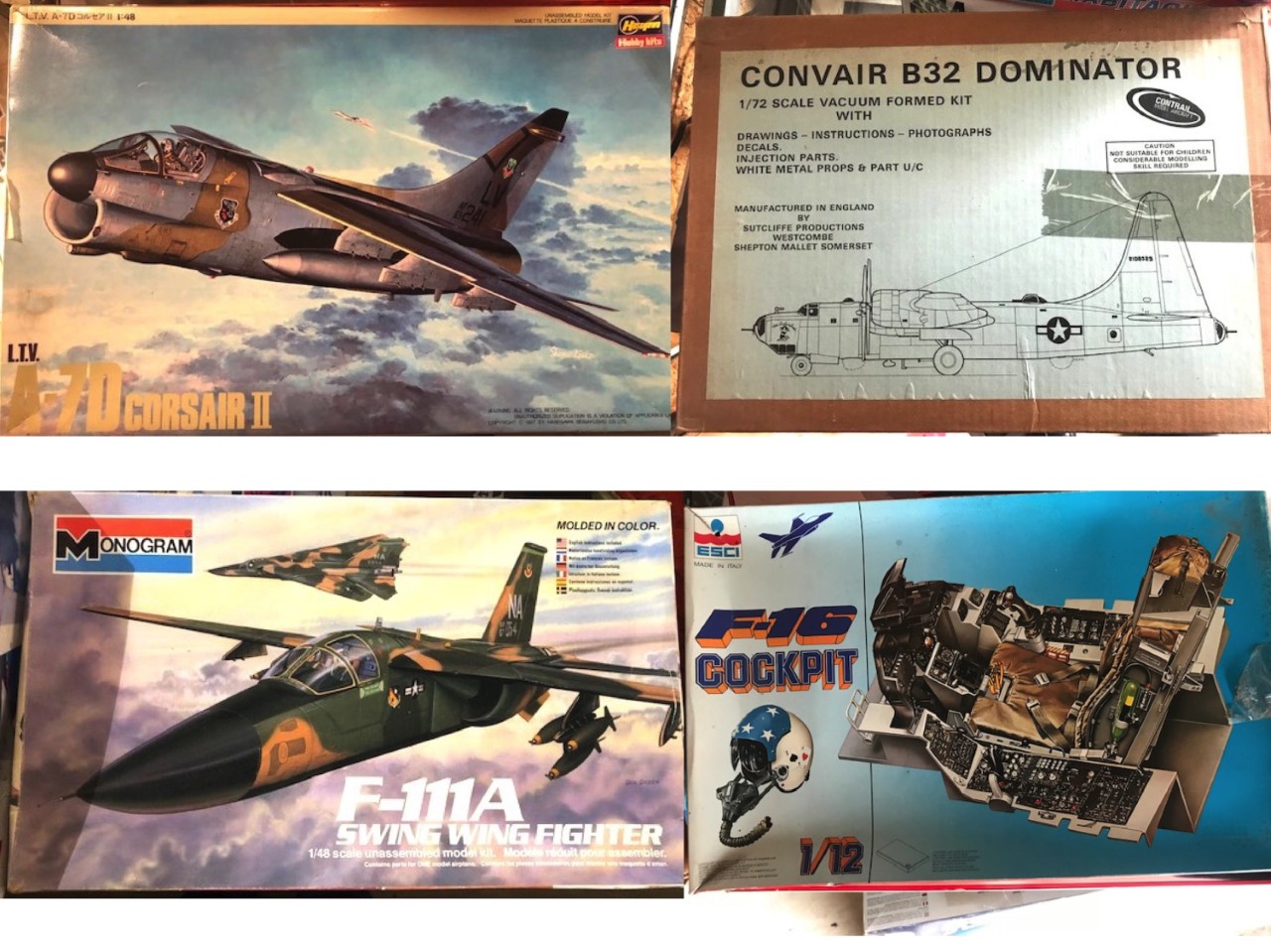 If you are interested in helping this new museum please contact Larry O'Neal at the number above!